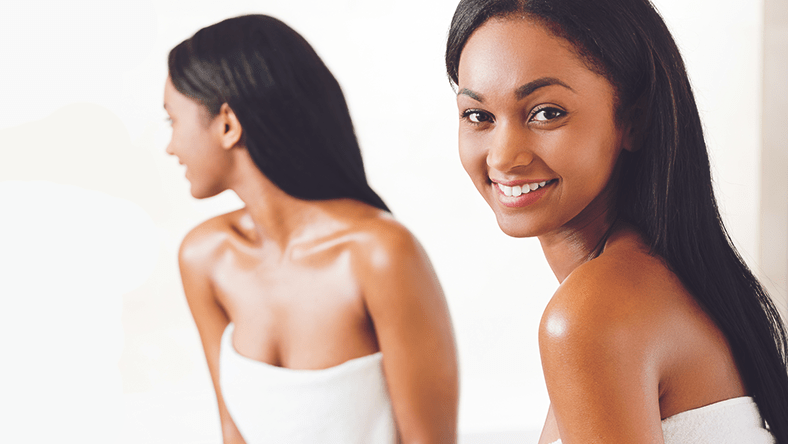 Preparing for your upcoming Breast Lift surgery procedure doesn't have to be intimidating. In fact, Dr. Jonov and our team here at Seattle Plastic Surgery make every effort to ensure all of our Breast Lift clients feel ready and prepared for their procedures. Curious about how you can start planning for your procedure? Here are a few considerations that we encourage our clients to keep in mind to help make the process smooth.

Keep Your End Goals In Mind
It's easy to get swept up in the process with choosing the right doctor, taking time off work, and preparing for the day of your procedure. Especially with that first consultation with Dr. Jonov, it is important to keep in mind your end goals for the
procedure. Are you wanting to lift sagging breasts? Reposition the nipples? Alter the areolae shape or size? Having an idea about why specifically you are pursuing breast lift surgery will help give our team an idea about your expectations.
It also can help us recommend other treatments alongside of a breast life if necessary. For example, if you wish to increase the volume and lift sagging skin, Dr. Jonov may recommend breast augmentation as well.
Start Getting Surgery Healthy
Maintaining a healthy lifestyle before a breast lift procedure is just as important as other surgical procedures. One of the most important things the Seattle Plastic Surgery Center and Dr. Jonov recommends is to stop smoking, as it interferes with
the healing process.
Take Time Off
Taking time off of work is a necessity with breast lift surgery, as your body will need time to recover. One of the number one questions we get asked is "how long until I can go back to work?" To that, we say it depends. Many of our clients recovery
very quickly and are back to work sooner than others. Generally speaking to prepare for your recovery beforehand, we recommend taking a week off of work.
Prepare For The Aftermath
Knowing what to expect after your procedure will help the recovery process and the aftermath run smoothly. After your procedure, it is also expected that you will experience some swelling and bruising. It is important that you wear a provided elastic
bandage afterwards for the first couple of days. After that, a supportive bra may replace this elastic bandage. We know that many of our Seattle women can't wait to break out that lacy bra again, but in order for your new breasts to heal properly,
a soft and supportive bra should be worn consistently for six weeks. But trust us, your results will be worth the wait!
The best part of the aftermath is the results! As your body heals, you will be able to see your full results from your breast lift procedure. With extra skin removed and Dr. Jonov's detailed work, you may find a boost of confidence from your
lifted and youthful chest!
Begin Your Journey Today In Seattle
We are so excited for all of our breast lift clients and we would love to help you begin this process. If you are interested in a breast lift procedure at Seattle Plastic Surgery, schedule your initial consultation today.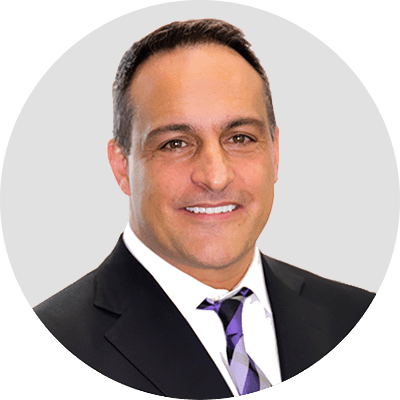 Dr. Jonov is a cosmetic surgeon who specializes in plastic surgeries of the face, breast, and body at Seattle Plastic Surgery.