Seattle Plastic Surgery is always striving to provide the best and most sought after services. We are now proud to offer a variety of lash services including lash lifts and tints. Our master estheticians can provide volumized and dramatic lashes based on your preferences and goals. Let's take a closer look at the question, "What are lash lifts and tints?"
A lash lift is essentially a perm for your eyelashes. Instead of using an eyelash curler every day to achieve the ideal curl, a lash lift can create a curl that lasts for weeks. While not permanent, it can make your morning routine easier and more streamlined. 
Along with lash lifts, lash tints are a way to semi-permanently dye your lashes. Generally, the lashes are dyed darker to look as if you are always wearing mascara. Again, this takes much of the hassle and time out of applying eye makeup.
Our master estheticians frequently perform these two treatments together to create lashes that are lifted and darkened to look prominent and eyecatching. Unlike eyelash extensions, only the natural lashes are used to achieve the desired look. 
To learn more and schedule a consultation with a master esthetician, call us at 425-576-1700. You can also reach out online using Price Simulator, chat, and contact form.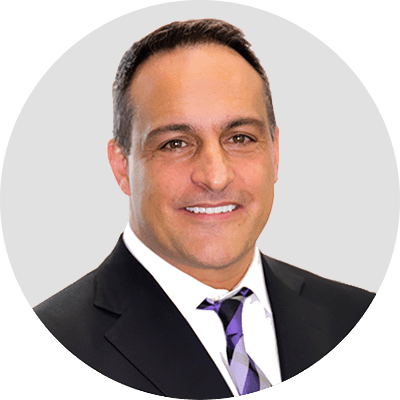 Dr. Jonov is a cosmetic surgeon who specializes in plastic surgeries of the face, breast, and body at Seattle Plastic Surgery.