Whatâ??s the number one reason a rhinoplasty patient considers getting a second nose surgery? Dissatisfaction with the symmetry of the nose tip, according to a new study.
Dr. Kathy Yu, of Columbia College and Cornell University, New York, and colleagues surveyed 104 patients who were seeking nose revision surgery in 2008 and 2009 and asked them why they wanted the second operation. The top three reasons were:
1. Nose tip asymmetry
2. Difficulty breathing or nasal obstruction
3. A crooked middle third of the nose
However, a surgeon who examined the revision rhinoplasty candidates cited slightly different findings than patients, which suggests that communication about nasal surgery could be improved.
The surgeon who consulted the patients reported three primary aesthetic reasons for revision:
1. Tip asymmetry
2. A crooked middle third
3. Irregularities in the upper third of the nose
Sixty-four (62 percent) of patients reported breathing problems or other issues with nasal obstructions. The surgeon confirmed this problem in 60 (94 percent) of those patients, the researchers found.
"The discrepancy between patient concerns and surgeon findings arose for a variety of reasons," the authors wrote. "One of the main reasons is the surgeon's use of a conventional set of anatomical boundaries, specifically regarding the upper vs. middle third of the nose. Patients often do not have intricate knowledge of nasal anatomy to properly distinguish between nasal thirds."
The researchers concluded that their findings â??emphasize the importance of physician awareness of patients' concerns, understanding the causes of post-surgical nasal obstruction and clearly explaining nasal aesthetics to patients seeking revision rhinoplasty."
Between 5 percent to 15 percent of nose surgery patients want revision surgery, according to Dr. Yu.
The report, Functional and Aesthetic Concerns of Patients Seeking Revision Rhinoplasty, appears in the September/October issue of the journal Archives of Facial Plastic Surgery.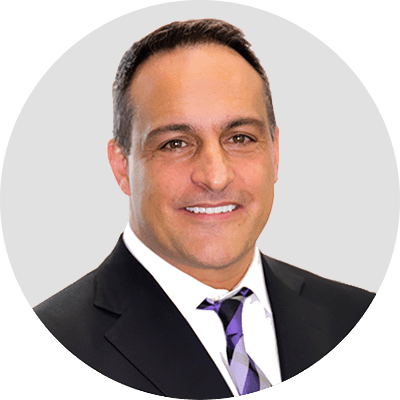 Dr. Jonov is a cosmetic surgeon who specializes in plastic surgeries of the face, breast, and body at Seattle Plastic Surgery.