According to statistics just released by the American Society for Aesthetic Plastic
Surgery, cosmetic surgery procedures like abdominoplasty, liposuction and breast augmentation decreased by 17 percent in 2009, while less expensive non-surgical treatments rose about half of 1 percent.
Like many other markets, plastic surgery has clearly been affected by the recession.
928 physicians from different specialties responded to the ASAPS survey, which is intended to help interpret emerging trends in cosmetic plastic surgery. The findings from these 928 physicians were then "aggregated and extrapolated to the known population of 24,000 physicians who are Board Certified in these specialties."
Breast Augmentation Remains Top Cosmetic Surgery
For the second year running, breast augmentation was the most frequently performed cosmetic surgery, with 311,957 procedures. Doctors have suggested several reasons for its continued success.
Excitement about the reintroduction of silicone gel breast implants may still be a factor, said ASAPS President Dr. Renato Saltz to the Wall Street Journal.
Philadelphia cosmetic surgeon Bruce Genter agrees, and adds that it may also be due to the relatively quick recovery time of breast augmentation and the almost "immediate gratification" it brings. â??There is also an overall upbeat aura about breast augmentation that is not pervasive in other cosmetic surgical procedures, comments Dr. Genter.
Statistics also showed that breast implants are favored among younger women. For patients 19-34 years old, it was the most chosen surgery, while patients age 35-50 actually chose liposuction more frequently.
Expect more 2009 statistics to be released in the coming weeks from other groups such as the ASPS. We'll compare their findings and further discuss the cosmetic trends that emerged during 2009.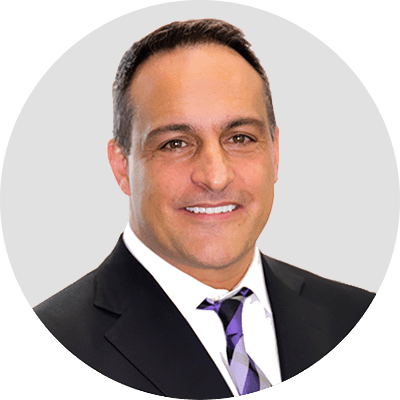 Dr. Jonov is a cosmetic surgeon who specializes in plastic surgeries of the face, breast, and body at Seattle Plastic Surgery.