A Russian woman may owe her life to her large silicone breast implants, according to a recent ABC News blog post.
During a dispute, the woman was reportedly stabbed by her husband, but the weapon became lodged within her implant. She had undergone breast augmentation surgery five years prior to the attack.
The Russian source of the story (Pravda.ru) reports:
"During the fight, the man stabbed his wife in the left breast. He was apparently trying to kill her since he was targeting the heart. However, the knife did not even reach the thorax because of the large breast implant."
Silicone implants are known for their cohesive properties. Unlike saline breast implants, they do not immediately deflate, but maintain their shape if a rupture occurs. The implant "did not leak" but "preserved its original shape" Russian news reports said.
ABC spoke with NYU plastic surgeon Dr. Mihye Choi about the story. It might have been leaking inside the capsule, but you don't want to ignore leaking even if it is inside the capsule, he said.
After receiving medical care for the attack, the victim returned to her plastic surgery clinic to undergo a breast implant exchange procedure.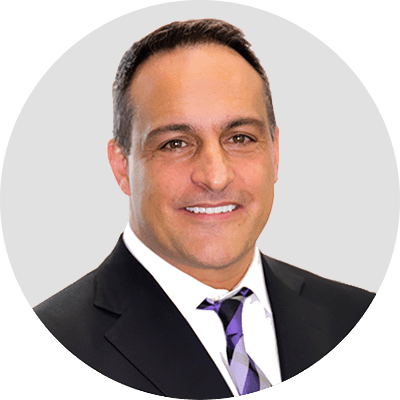 Dr. Jonov is a cosmetic surgeon who specializes in plastic surgeries of the face, breast, and body at Seattle Plastic Surgery.