Botox and Dysport are famous as wrinkle fillers, but research for other uses for these injectables is also underway.
CBS Interactive Business Network reports that Medicis, maker of Dysport, is working with a company called Revance to create a wipe-on, wipe-off version of botulinum toxin to treat facial wrinkles and excessive sweating.
Meanwhile Botox's maker Allergan is researching the drug for use as a painkiller and as a treatment for juvenile cerebral palsy and enlarged prostate.
Allergan also continues to focus on Botoxâ??s success as a wrinkle filler with a new website that allows users to upload their own photos and then create photos of what they might look like after Botox (images in this post are from the before and after tool). The injectable was also approved as a preventive treatment for chronic migraine in October 2010.
The CBS report says sales of Allerganâ??s Botox began recovering last year after declining during the recession, and recent statistics from the American Society of Plastic Surgeons showed that non-surgical cosmetic procedures were up 5 percent in 2010 from 2009.
Dysport, which was released by Medicis in 2009, has also seen sales success. The company's non-acne skin products were up 31 percent in 2010, and most of that increase is attributed to Dysport.
Learn more about Botox at Seattle Plastic Surgery.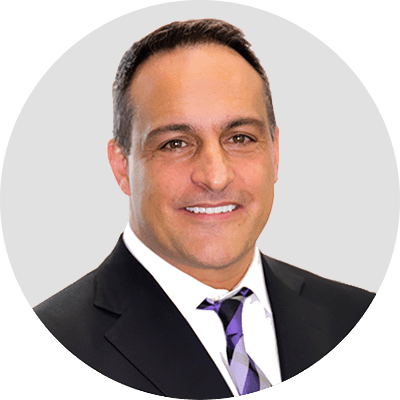 Dr. Jonov is a cosmetic surgeon who specializes in plastic surgeries of the face, breast, and body at Seattle Plastic Surgery.