According to a new study in The Wall Street Journal, a near majority of men and women having cosmetic procedures are taking herbal supplements, which may have an impact on their procedure. The findings of the study were reported in the July issue of Plastic and Reconstructive Surgery, and included the warning that herbal supplements may have a negative effect on cosmetic surgery procedures. In the words of Dr. Bahman Guyuron, one of the study authors, "It is extremely important to investigate the use of herbal medicines, as many of these supplements can put the surgical patient at risk."
Possible Risks from Herbal Supplements
Though herbal supplements and nutrition additives are often thought to be harmless, many of them can elicit side effects which may have a negative impact on any surgical procedure. One of the most commonly noted potential side effects is excess bleeding, in which the body cannot naturally slow the blood flow as a result of chemicals released by these supplements. Though not all herbal supplements cause this response, some of the supplements which have been most clearly linked to this problem include:
Bilberry
Bromelain
Fish Oil
Flaxseed Oil
Garlic
MSM
Selenium
Vitamin A
Other supplements with different potential adverse effects may include St. John's Wort, echinacea, ginseng, ginger and feverfew. Those taking any of these supplements may need to discontinue them for a specific period of time prior to their procedure for the best results. In this study, 17.5% of patients were taking supplements with potentially negative surgical side effects. For this reason, the authors of the study note that, "These high risk supplements… are quite commonly used and the surgeon must elicit a complete history in order to avoid the known adverse consequences of supplement use on surgical outcome." Whether having minimally invasive procedures like Botox Cosmetic and facial fillers, or a more involved procedure like a tummy tuck or breast surgery, giving a full list of your supplements at the consultation is a crucial part of a healthy result. Photo by L. Bernhardt, Resident Loon on Flickr.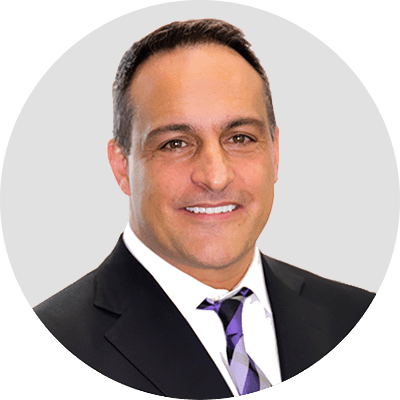 Dr. Jonov is a cosmetic surgeon who specializes in plastic surgeries of the face, breast, and body at Seattle Plastic Surgery.