Despite an overall sluggish economic year, the plastic surgery industry is still going strong. According to the new 2011 statistics released by the American Society of Plastic Surgeons (ASPS), more than 13.5 million cosmetic procedures were performed this past year, up 5 percent from 2010.
Of the 13.5 million procedures performed in 2011, over 12 million were considered non-surgical cosmetic treatments, up 5 percent from the previous year. Non-surgical cosmetic treatments were up 123% from the year 2000. The top five non-surgical cosmetic treatments in 2011 were:
Botulinum Toxin Type A (5.6 million)
Soft Tissue Fillers (1.8 million)
Chemical Peel (1.1 million)
Laser Hair Removal (1 million)
Microdermabrasion (900,439)
Cosmetic surgical procedures also saw an increase in 2011. Surgical procedures were up 2 percent from the previous year. However, surgical procedures in general, were down 17 percent since the year 2000. The top five surgical procedures in 2011 were:
Breast Augmentation (307,180)
Rhinoplasty (243,772)
Liposuction(204,702)
Eyelid surgery (196,286)
Facelift (119,026)
Some other notable trends included chin augmentation, which saw a 71 percent increase from 2010. Cheek implants, pectoral implants and buttock implants also saw significant increases this past year, each climbing over 40 percent from 2010.
The most notable decrease in non-surgical cosmetic treatments were collagen fillers, which saw more than a 50% decrease in popularity from 2010 to 2011. As for surgical procedures, lower body lifts saw the most significant decrease, down 21 percent from 2010.
The numbers appear to speak for themselves. Cosmetic plastic surgery is more popular than ever, despite a precarious economic climate, with minimally invasive procedures leading the pack.
Learn more about non-surgical cosmetic treatments in Seattle.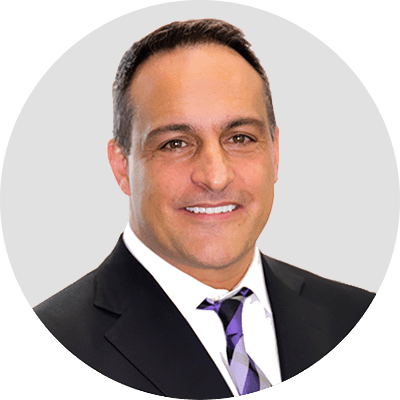 Dr. Jonov is a cosmetic surgeon who specializes in plastic surgeries of the face, breast, and body at Seattle Plastic Surgery.