When it's hard to find the perfect gift for the perfect mom in your life, many more gift givers are now choosing to give the gift of cosmetic surgical and non-surgical procedures. As cosmetic procedures become more mainstream, and discussion of these treatments becomes more common, satisfied customers are more likely than ever before to give these procedures as gifts to their loved ones and friends. This annual holiday celebrating mothers is a perfect opportunity for this kind of gift giving.
Mothers Frequently Choose Injectables, Breast Procedures
With the increasing popularity of these unique gifts, some cosmetic surgeon's offices have begun encouraging this trend, offering cosmetic surgery specials for Mother's Day gifts and mothers who schedule procedures around Mother's Day. Some of the most popular cosmetic procedures that are given to mothers are non-surgical procedures, such as injectables and various skin treatments. Affordable, fast, and requiring almost no recovery time, injectable treatments like Botox and dermal fillers may be ideal treatments for the busy lifestyles of mothers. These procedures give dramatic results without the larger commitment of surgery. They can also be an excellent option for those who have not used cosmetic procedures before, but have always wanted to get a taste of its possibilities. Many gift givers will purchase a gift certificate in a certain amount, and then let the recipient pick their chosen procedure. For those who know exactly what the mother in their life is looking for, the financial details may be taken care of beforehand, improving the surprise of the gift experience. For mothers who are more familiar with the options available through plastic surgery, and have a clear idea of what they are looking for, there are a number of these surgeries that make popular gifts. Popular plastic surgeries chosen by mothers include breast procedures such as a breast lift or breast augmentation, as well as body contouring procedures like tummy tucks and arm lifts. Photo by mikebaird on Flickr.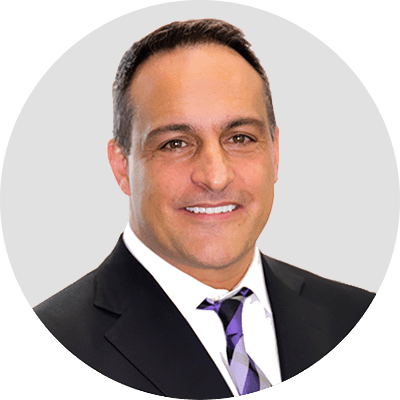 Dr. Jonov is a cosmetic surgeon who specializes in plastic surgeries of the face, breast, and body at Seattle Plastic Surgery.