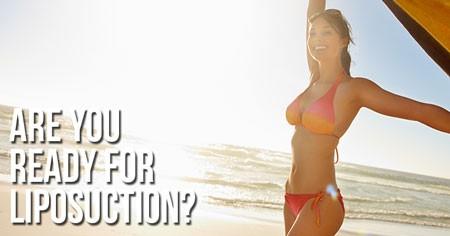 Everyone stores fat in different places and some areas of the body may not respond to diet and exercise. If you're not getting the results you want from your workout and diet program and are currently at a healthy weight you may be a good candidate for a body contouring procedure. Dr. Jonov can perform liposuction to remove fatty deposits from certain areas of the body and create a more balanced, contoured look. Whether you tend to store fat in your upper arms, inner thighs, or around your midsection, consider some of the ways plastic surgery can improve your appearance! Here are three signs you're ready for liposuction in Seattle:
#1: You Can't Get Rid of those Pesky Love Handles
If extra fat around the flanks or love handles is making you feel self-conscious about your appearance, set up an appointment with Dr. Jonov for information about liposuction. Liposuction can be very effective for slimming down the midsection and creating a more contoured appearance. When that extra band of fat isn't responding to diet and exercise, you may need liposuction to lose fat in this area permanently. Even a few inches off your waist can be enough to create a more attractive silhouette.
#2: Exercising Isn't Helping to Slim Down Your Thighs
Many women struggle to lose stubborn fat on the inner thighs and in some cases, it can be almost impossible to slim down the legs with exercise and dieting. If you tend to gain fat around your inner or outer thighs, talk to Dr. Jonov about getting liposuction in Seattle. Liposuction will remove fat permanently to help you achieve slimmer and shapelier thighs.
#3: You're Self-Conscious about Arm Fat
If you tend to store extra fat around the underarm area, liposuction can help to get rid of those batwings and create a streamlined look. Talk to Dr. Jonov about getting liposuction in Seattle for more sculpted arms. This body contouring procedure can help you feel more confident in sleeveless tops again! Think you may be a good candidate for liposuction? Set up a consultation for your Seattle liposuction procedure today!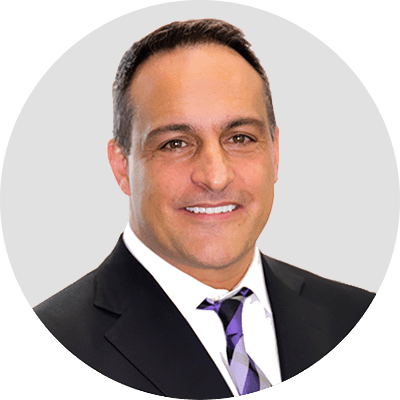 Dr. Jonov is a cosmetic surgeon who specializes in plastic surgeries of the face, breast, and body at Seattle Plastic Surgery.