One of the most common areas to collect stubborn fat deposits is under the chin. This can be genetic, due to weight fluctuation, or a combination of several factors. Regardless, it is notoriously difficult to get rid of via traditional methods. There are two primary options for directly removing this fat: Kybella and liposuction. Is Kybella or liposuction more worth the money?
First, it is important to evaluate the amount of fat present. If it is overall a small amount, Kybella may be recommended because it is best for treating small fat pockets. However, if it is more substantial, liposuction will likely be more cost effective in the long run. It is important to note that Kybella usually takes multiple sessions while liposuction is one procedure.
Thus, if you cannot address your under chin fat in as few Kybella treatments as possible, it is likely going to cost less to undergo a chin liposuction procedure. Dr. Jonov can help you determine the right treatment for you during a consultation at Seattle Plastic Surgery.
To learn more and schedule a consultation, call us at 206-324-1120. You can also reach out online via chat, contact form, or Price Simulator.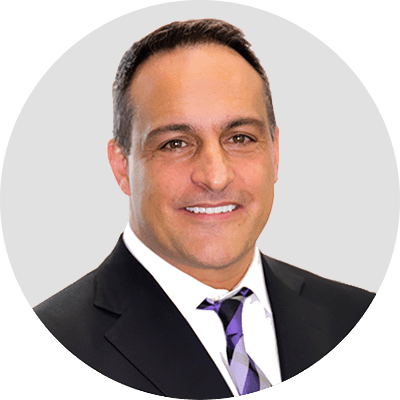 Dr. Jonov is a cosmetic surgeon who specializes in plastic surgeries of the face, breast, and body at Seattle Plastic Surgery.