Breast implant and aesthetic specialities supplier Mentor Corp. was acquired by medical products giant, Johnson & Johnson on December 1st, 2008 for a reported $1.1 billion.
JP Morgan analyst Michael Weinstein said the deal was most likely possible thanks to the recent economic strain, which had Mentor aggressively marketing its silicone implants over its other products.
While the vast majority of Mentor's income is in breast implants, in mid-late 2010, Mentor is expected to receive FDA approval on a new wrinkle reducing, botulinum toxin-derived injectable. The new drug – Purtox – will compete with Allergan's well known wrinkle reducer, Botox.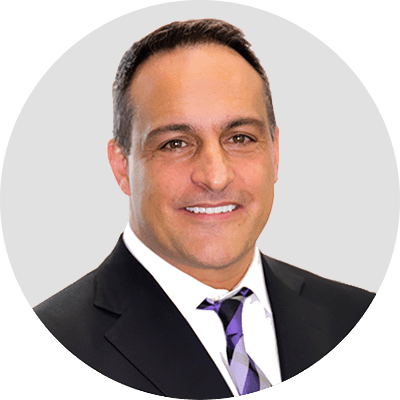 Dr. Jonov is a cosmetic surgeon who specializes in plastic surgeries of the face, breast, and body at Seattle Plastic Surgery.