The under eyes are a frequent problem area. Under eye skin is thinner than other areas of the face as well as has a tendency to look darker and hollow than other areas of the face. Therefore, many patients may seek out or consider dermal fillers to treat this area and fill in hollows. This leads to questions like, "Is under eye filler a good idea?"
The answer depends on the patient. For patients who have hollowing and/or darkness, are in good health, and have realistic expectations, under eye fillers are likely a good idea. When performed in an ideal patient by a qualified provider, injecting fillers under the eyes has relatively few risks. Patients often love their results and look more awake.
Tear trough fillers may not be recommended for certain patients. Those who have had injuries to the eye socket, have certain medical conditions, or untreated medical conditions may not be candidates for filler injections. Also, sometimes, filler injections may not be the best treatment plan for a patient. Some patients may benefit from other procedures such as a lower blepharoplasty, chemical peel, or cheek filler instead.
To find out if you are a candidate for under eye filler, call us at 206-324-1120. You can also reach out online via Price Simulator, chat, or contact form.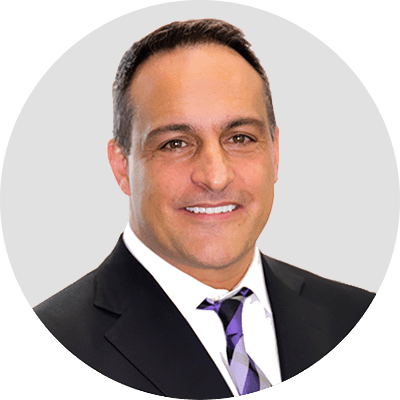 Dr. Jonov is a cosmetic surgeon who specializes in plastic surgeries of the face, breast, and body at Seattle Plastic Surgery.