RF microneedling—also known as radiofrequency microneedling—is an extremely powerful skincare procedure that can help tighten the skin and treat a variety of skin concerns. Some may even say that it is more effective than Botox. However, is this true? Let's look at the question, "Is RF microneedling better than Botox?"
First, RF microneedling and Botox treat two different anatomical structures. RF microneedling treats the skin while Botox treats the muscles. Thus, they are actually best used in conjunction with one another. Though, they can both help reduce wrinkles and the signs of aging.
RF microneedling helps induce collagen on the surface and in the deeper layers of the skin. Combining microneedling and radiofrequency also helps tighten the skin. In comparison, Botox injections limit the movement of strategic muscles to prevent the movements that cause wrinkles. Therefore, one treatment—in the case of RF microneedling and Botox—is not better than the other.
To learn more and schedule a consultation, call us at 206-324-1120. You can also reach us via chat, Price Simulator, or book your non-surgical appointment online.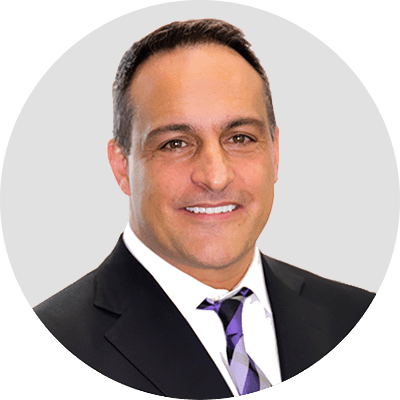 Dr. Jonov is a cosmetic surgeon who specializes in plastic surgeries of the face, breast, and body at Seattle Plastic Surgery.