Juvederm lip filler is growing to be one of the most popular non-surgical cosmetic procedures in the United States. Since dermal fillers are often priced based on the number of syringes required, a common question our injectors hear includes, "Is one syringe of Juvederm enough for the lips?"
The answer is probably yes. Though, it largely depends on your individual goals and anatomy. For many patients, one syringe of Juvederm is split between the upper and lower lip to plump both and provide a symmetrical appearance. However, if a patient has particularly thin lips, or wants especially dramatic results, more fillers may be necessary.
In the case of thin lips, it is not uncommon to build up the lips over time. For example, one syringe may be injected during one appointment, and then around a month or two later, another syringe is added. This preps lips for more filler and gives the patient the opportunity to easier reach and maintain their cosmetic goals.
Additionally, as mentioned, if a patient wants particularly large lips, this may warrant the use of more than one syringe. This is best discussed with your injector during a consultation to see how many syringes are necessary to get the luscious lips you want. Most patients will see a difference from one syringe of Juvederm lip filler in Seattle.
To learn more and schedule a consultation, call us at 206-324-1120. You can also reach us online via Price Simulator™, chat, or contact form.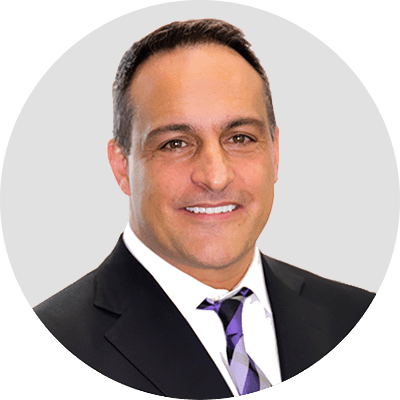 Dr. Jonov is a cosmetic surgeon who specializes in plastic surgeries of the face, breast, and body at Seattle Plastic Surgery.