Laser hair removal is the most popular long term hair removal method. Using a combination of laser energy and heat to deactivate the hair follicles, laser hair removal helps prevent future hair growth. It does require multiple sessions to target each hair growth cycle. However, is laser hair removal 100% permanent? 
In a way, yes, and in a way, no. According to the FDA, laser hair removal permanently reduces hair growth. Therefore, people who complete laser hair removal may see occasional thin and patchy hair growth. However, compared to the hair growth before treatment it is significantly reduced.
Permanent hair reduction does exist in the form of electrolysis. However, it takes much longer than laser hair removal and many consider it to be more painful. For people who cannot undergo laser hair removal due to having light hair, electrolysis is often the next recommendation for permanent hair reduction or removal. 
To learn more and schedule a free consultation with a master esthetician, call us at 206-324-1120. You can also reach out online via chat, contact form, or Price Simulator.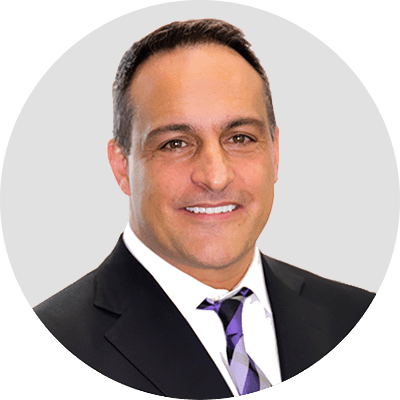 Dr. Jonov is a cosmetic surgeon who specializes in plastic surgeries of the face, breast, and body at Seattle Plastic Surgery.