When in reference to breast implants, a capsulectomy refers to the surgical procedure of removing breast implants. There are a few techniques and one that is gaining popularity is known as an en bloc capsulectomy. This technique removes the breast implant and surrounding scar tissue as one capsule, rather than removing the scar tissue in portions. While popular, is en bloc capsulectomy necessary?
It depends. There are situations where an en bloc capsulectomy is necessary. For example, if a breast implant ruptures, removing the implant with the en bloc method ensures that no pieces of the ruptured implant get left behind. Of course, with new generations of breast implants, ruptures are less likely and if they do occur, leaks are unlikely. However, the en bloc method is often still preferred.
Many patients experiencing breast implant illness also desire the en bloc method to ensure no part of the implant or tissue touching the implant is left behind. While surgeons argue about whether the en bloc removal technique is necessary in these cases (and whether breast implant illness exists or not), there are few downsides to performing the implant removal this way as long as the patient understands that the incision is going to be larger and is otherwise fully informed.
The en bloc method is not necessary during a routine breast revision where new breast implants are being placed. Also, if an implant is not ruptured and patients have no preference, most surgeons will not choose the en bloc method because it extends surgical time, is more technical, and generally is not necessary for a routine procedure.
To learn more and schedule a consultation, call us at 206-324-1120. You can also reach out online via chat, contact form, and Price Simulator.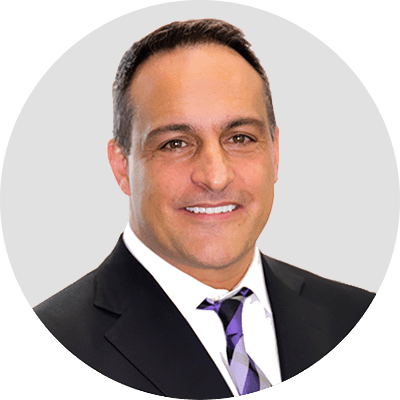 Dr. Jonov is a cosmetic surgeon who specializes in plastic surgeries of the face, breast, and body at Seattle Plastic Surgery.