About two years after BOTOX was FDA approved for cosmetic use, it received approval for the treatment of hyperhidrosis, also known as excessive sweating. Before this, BOTOX gained approvals for other medical conditions, and studies into whether it could treat excessive sweating had gone on for years. Since then, BOTOX is widely used to treat focal hyperhidrosis in the palms, feet, face, and underarms. Though, with no guaranteed cure for hyperhidrosis, patients often ask, "Is BOTOX for hyperhidrosis worth it?"
BOTOX has been shown to reduce or completely stop sweating in about 90% of hyperhidrosis patients. Others will often see adequate results when combining their BOTOX injections with antiperspirants or medications. It works by blocking the transmissions that tell the area to start sweating.
While hyperhidrosis is a benign condition, it can interrupt daily life and social situations. Therefore, for many hyperhidrosis patients, BOTOX injections are life-changing and incredibly worth it. The procedure is nearly painless and only needs performed two to four times a year, on average. 
Anyone with primary hyperhidrosis may benefit from BOTOX injections. To find out if you are a good candidate and for a free consultation, call us at 206-324-1120. You can also connect with us online using Price Simulator®, chat, or contact form.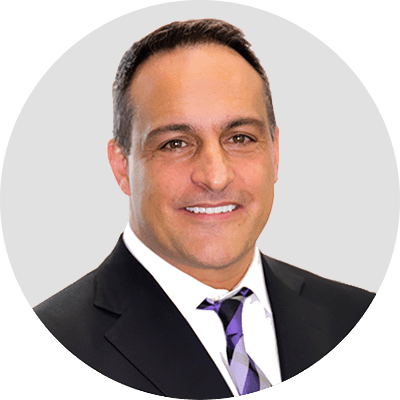 Dr. Jonov is a cosmetic surgeon who specializes in plastic surgeries of the face, breast, and body at Seattle Plastic Surgery.