There are numerous options for lip fillers in Seattle and nearly every regular lip filler patient has a preference. Recently, the FDA approved a new lip filler offering from Restylane. Restylane is already a leader in facial fillers and many of their fillers are used in the lips. Restylane Kysse, however, was formulated specifically for plumping the lips. 
Kysse gained popularity in Europe over the past few years and is currently the most popular lip filler overseas. In May, the FDA approved the new option in the United States. It was created to provide a natural looking augmentation. In addition, it aims to create softer looking lips that not only look natural, but feel natural. 
The nurse injectors and providers at Seattle Plastic Surgery are excited to offer the newest advancements in lip fillers. Our Restylane Kysse prices vary based on how much of the filler you require to meet your goals. So far, patients have loved the results that this new Restylane lip filler has provided. 
Like all hyaluronic acid fillers, Kysse will need refreshing. Trials show that Kysse can last up to one year, compared to other options that last three to six months. While every person's body will break down the filler at different rates, Restylane Kysse may prove to be a longer lasting filler for many patients.
To schedule a consultation, call us at 206-324-1120 or contact us online.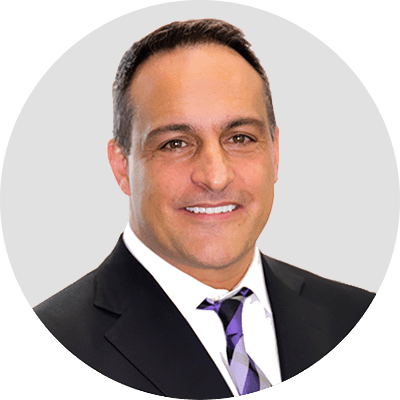 Dr. Jonov is a cosmetic surgeon who specializes in plastic surgeries of the face, breast, and body at Seattle Plastic Surgery.