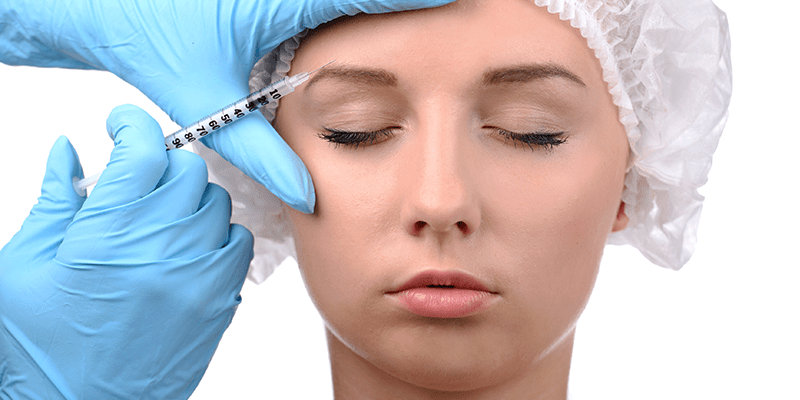 Dr. Jonov is proud to introduce Adela Thom to the Seattle Plastic Surgery Center team. A registered nurse, Adela will work primarily as a nurse injector. Seattle Plastic Surgery Center offers three injectable treatments: Botox, Restylane, and Juvederm. Injectable treatments are non-surgical. With treatments like Botox, Juvederm, and Restylane, you are able to build upon your natural beauty without the drastic effects that surgical procedures can have. How does a filler differ from traditional injectable treatments? Whereas a traditional injectable (like Botox) treats the wrinkle itself, a filler (like Juvederm and Restylane) blends the appearance of wrinkles by restoring moisture and plumpness to the skin. Used individually or as a combination, each of these injectable treatments work to rejuvenate and refresh aging skin.
Juvederm & Restylane: Hyaluronic Acid Fillers
As hyaluronic acid based dermal fillers, Juvederm and Restylane smooth moderate to severe wrinkles by adding a rich volume to the skin.  Hyaluronic Acid (HA) occurs naturally in our bodies providing fullness and elasticity. Unfortunately, as we age, our body's ability to produce hyaluronic acid lessens, leaving our skin to appear tired, creased, and wrinkled. When properly injected, an HA filler acts as an inflated cushion to support facial structure and tissues creating a pillow-like fullness. Juvederm and Restylane restore youthfulness to your skin by:
Hydrating and Moisturizing
Plumping
Firming
Botox
Botox, a purified toxin, targets wrinkle-forming muscles directly. Botox is carefully injected under the skin, into the muscle itself. Botox blocks the signal from the nerve to the muscle, temporarily hindering the muscles from contracting. As the muscle cannot contract, lines and wrinkles are not able to form. By relaxing the muscle, Botox temporarily reduces:
Frown Lines: Wrinkles that develop in between the eyebrows
Crow's Feet: Wrinkles that develop on the outer corner of the eyes
Worry Lines: Forehead Creases and Wrinkles
Is an Injectable Right for You?
Our highly experienced team will determine what product is best for you. In many cases, we may suggest a combination approach using both a filler and a treatment like Botox. By combining injectable treatments, we are able to address one problem area from multiple angles allowing us to create a look that fully meets your expectations. This summer, allow Dr. Jonov and Adela Thom to refresh and rejuvenate your appearance. Schedule a consultation at Seattle Plastic Surgery Center to see how an injectable treatment can best benefit you.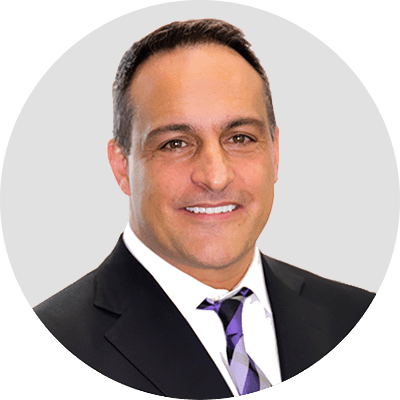 Dr. Jonov is a cosmetic surgeon who specializes in plastic surgeries of the face, breast, and body at Seattle Plastic Surgery.