Kybella is a cosmetic injectable form of deoxycholic acid. When injected into the chin, or other small areas of unwanted fat, it works to dissolve the fat. It is most commonly used in the chin area to treat the appearance of a "double chin". Generally, patients need more than one treatment to reach their goals. This often results in patients wondering, "How many Kybella treatments are needed?"
The answer to this question will vary for every patient. It largely depends on the individual patient's goals and how their body responds to treatment. For example, some patients may find that they are perfectly satisfied after one session of Kybella in Seattle. Others may not see their desired results for three sessions. 
During a consultation, your injector will examine the treatment area and determine if Kybella is a good fit for you. If you are a candidate, they will discuss your goals for treatment which can allow them to estimate the number of treatments it may take to reach the results you want. 
Regardless, Kybella is a revolutionary injectable solution to submental fat that does not require surgery or downtime. To schedule a consultation with an injector at Seattle Plastic Surgery, call us at 206-324-1120. You can also reach out to us online via Price Simulator™, contact form, or chat.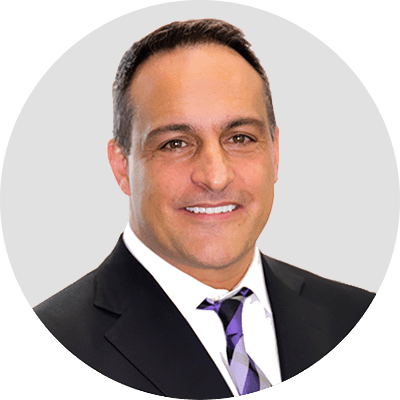 Dr. Jonov is a cosmetic surgeon who specializes in plastic surgeries of the face, breast, and body at Seattle Plastic Surgery.