Mommy makeover surgery is a combination of at least two procedures—one of the breast and one of the tummy. When a patient is looking at a mommy makeover, patients often want to know what they can expect from the recovery, especially since they are recovering from two procedures. Let's look at the question, "How long is a recovery for a mommy makeover?"
One of the major advantages of a mommy makeover is that it actually reduces recovery time than if you were to undergo each surgery separately. From there, the exact recovery time is dependent on several factors such as the number of combined surgeries, your medical history, and specifics of aftercare.
Overall, patients can usually return to work in two to three weeks. Getting back to full activity often takes two to three months depending on the specific surgery. Upon consultation with Dr. Jonov, he can provide a better idea of what you can expect from your mommy makeover recovery.
To learn more and schedule a consultation, call us at 206-324-1120. You can also reach out online via chat, contact form, and Price Simulator.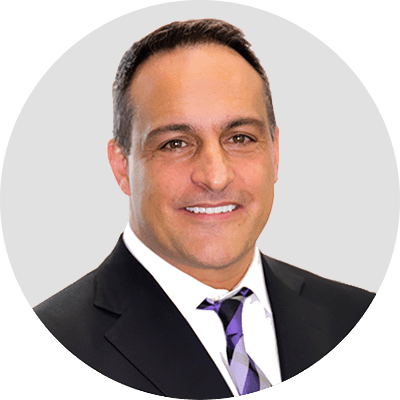 Dr. Jonov is a cosmetic surgeon who specializes in plastic surgeries of the face, breast, and body at Seattle Plastic Surgery.