Hair transplant surgery is often the last resort for plastic surgeons and patients alike. However, when a patient would greatly benefit from the procedure and begins considering it, there are generally many questions. One of the most frequently asked and important questions is, "How long does hair transplant last?"
The answer to this question will depend based on every patient. Due to effective hair transplant methods and assuming the patient is an ideal candidate, the procedure can be permanent. If hair loss is due to genetics, the hair on the back and far sides of the head is not susceptible to this kind of loss. Therefore, when this hair is transplanted into hair loss areas, it is less likely to fall out later on.
With that said, it is not impossible to experience hair loss later on. People do naturally lose and regrow hair every day and various other medical conditions and medications may contribute to future hair loss. Many surgeons do recommend continuing non-surgical methods of hair restoration, even if only on a monthly or yearly basis. They can discuss this with you during your consultation. 
To learn more and find out if you are a candidate for hair transplantation, call us at 206-324-1120. You can also reach out online using our chat, contact form, or Price Simulator®.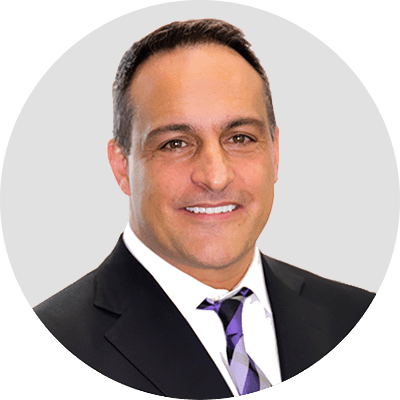 Dr. Jonov is a cosmetic surgeon who specializes in plastic surgeries of the face, breast, and body at Seattle Plastic Surgery.