A brow lift is the upper face equivalent of a facelift. It removes extra skin and lifts the forehead and brows for a more youthful look. Considering there is significantly less tissue in this area, patients wonder how the longevity of a brow lift compares to a facelift where the results tend to last around ten years on average. Let's take a look at the question, "How long does a brow lift last?
Brow lift surgery is expected to last roughly as long as a facelift. On average, they do have a slightly longer lifespan at between ten and twelve years. Additional procedures such as Botox injections and taking good care of your skin can increase the length of time you enjoy your results.
Still, the positive effects of a brow lift do last a lifetime. Patients who undergo a brow lift tend to look younger than their peers who did not for the rest of their lives. This is because a brow lift essentially sets back the clock and offers a way to look younger for longer.
To learn more and schedule a consultation, call us at 206-324-1120. You can also reach out online via chat, contact form, or Price Simulator.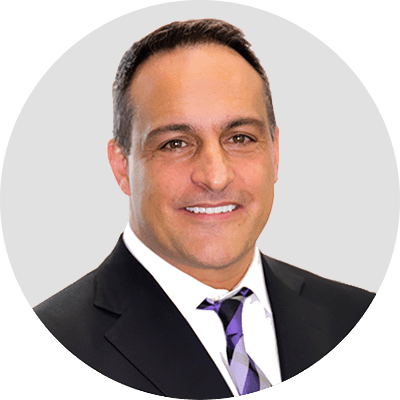 Dr. Jonov is a cosmetic surgeon who specializes in plastic surgeries of the face, breast, and body at Seattle Plastic Surgery.