Laser technology has revolutionized the plastic surgery field, especially facial plastic surgery. CO2 laser resurfacing as well as non-ablative lasers can help rejuvenate the skin, reduce scarring, and enhance surgical results. But, how did lasers become such an important element of plastic surgery? 
In 1960, the first laser was built. Albert Einstein first presented the concept in the early 20th century, but it would not come to fruition for about 40 years. In 1964, Kumar Patel created the CO2 laser which is what is often utilized in plastic surgery today. Around the same time, Dr. Leon Goldman began using lasers in surgery and his medical practice, paving the way for the lasers in the medical field.
Advancements were quick and soon scientists and doctors realized that lasers could treat skin conditions like port wine stains without damaging the skin. Soon, this progressed to the treatment of atrophic scarring and eventually tattoo removal. Different lasers treat different conditions and achieve varying goals. In the hands of a professional, lasers are a safe way to treat many skin conditions and concerns. 
At Seattle Plastic Surgery, we utilize ablative and non-ablative lasers for skin resurfacing, tattoo removal, and treatment of acne and surgical scarring. To find out if you are a candidate for laser treatments and schedule a consultation with Dr. Santos or master esthetician, call us at 206-324-1120 or contact us online.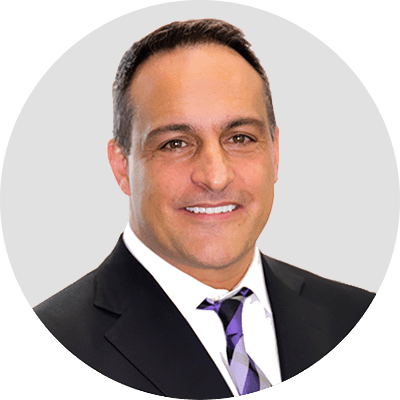 Dr. Jonov is a cosmetic surgeon who specializes in plastic surgeries of the face, breast, and body at Seattle Plastic Surgery.