A study that recently appeared in the Aesthetic Surgery Journal found that women who had breast reduction surgery to reduce the size of their large breasts had less back pain and greater self-esteem following the procedure. According to statistics, more than 150,000 women had breast reduction surgery last year.
"This study further demonstrates that the connection between the aesthetic results of plastic surgery and the emotional, social and physical quality of life of our patients cannot be underestimated," said Dr. Alan Gold, president of the American Society for Aesthetic Plastic Surgery.
If you live in or near Seattle and are feeling weighed down by your breasts, contact Dr. Craig Jonov for a breast reduction consultation.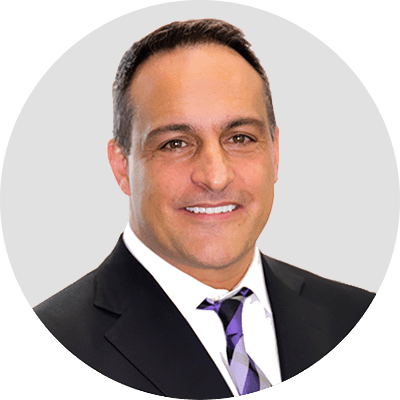 Dr. Jonov is a cosmetic surgeon who specializes in plastic surgeries of the face, breast, and body at Seattle Plastic Surgery.