Which type of breast implant feels more natural: saline or silicone?
This is a common question for women considering breast augmentation or breast reconstruction. Surgeons generally agree that silicone implants mimic natural breast tissue more closely than saline. However, natural results can be achieved with either implant. If you're concerned about a natural look or feel in your breast implants, there are a few factors to consider:
The amount of tissue covering the implant will affect the way it looks and feels, so you may want to consider sub muscular or partial sub muscular implant placement.
The implants and tissue may soften during the months following breast augmentation with saline implants.
Women with a thin body and thin breast tissue will often be advised to choose silicone implants due to the possibility of visible implant wrinkling caused by a lack of adequate coverage.
Choosing the proper size is critical for achieving a natural result that matches your body proportions.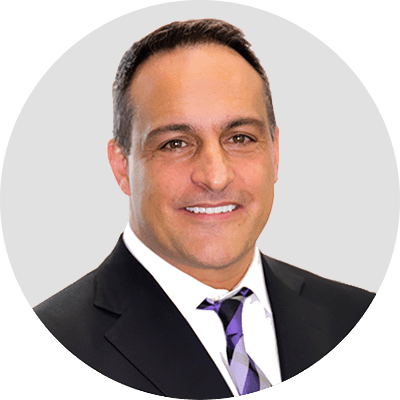 Dr. Jonov is a cosmetic surgeon who specializes in plastic surgeries of the face, breast, and body at Seattle Plastic Surgery.