Many women struggle to lose the leftover baby weight to get back in pre-pregnancy shape. Even losing the extra pounds can leave you with sagging skin, stretch marks, or drooping breasts, and these flaws can be difficult to hide under your clothes. A mommy makeover could be just what you need to get your figure back after having children and can even help provide you with a boost of self-confidence! Dr. Jonov can put together a customized combination of surgical procedures to get rid of excess skin, enhance your breasts, and get rid of stubborn fat so that you can achieve your ideal figure as a new mom.
What Is a Mommy Makeover?
Mommy makeovers are designed for women who are not planning to have more children and want to improve their figure after pregnancy. The combination of procedures may include one or more of the following: Tummy Tuck: Also known as abdominoplasty, the tummy tuck procedure involves removing excess skin from the midsection and tightening or repairing the abdominal muscles. If you ended up with a protruding abdomen or a stomach pooch after pregnancy, you can achieve a flat and toned stomach with Seattle tummy tuck surgery. Breast Enhancement: A breast augmentation, breast lift, or a combination of these two breast enhancement procedures can also help to restore your pre-pregnancy figure. Dr. Jonov may recommend silicone or saline implants to restore lost volume in the breasts and a breast lift to perk up your breasts and create a more youthful contour. If you have ended up with drooping or sagging breasts after pregnancy and breastfeeding, you may consider breast enhancement as part of your mommy makeover package. Liposuction: Even if you've lost most of the baby weight, you may be left with some stubborn pockets of fat around the hips, thighs, stomach or arms. Dr. Jonov can perform liposuction to get rid of localized fat deposits and achieve a slimmer figure. This is a body contouring procedure that can help to restore your pre-pregnancy silhouette and enhance your curves in all the right places. If you are struggling to get your body back after pregnancy with diet and exercise alone, consider getting a mommy makeover. Schedule your mommy makeover consultation with Seattle cosmetic surgeon Dr. Jonov today!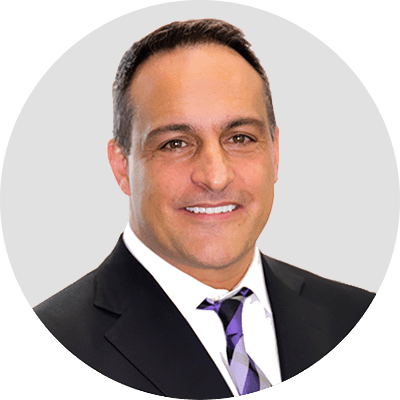 Dr. Jonov is a cosmetic surgeon who specializes in plastic surgeries of the face, breast, and body at Seattle Plastic Surgery.