Facial feminization is a surgical procedure that feminizes the face using a combination of facial plastic surgery procedures. While the surgery is sometimes performed on cisgender women with masculine features they are unhappy with, facial feminization is largely a procedure for transgender women looking for a more feminine face. 
Every facial feminization surgery is a combination of multiple plastic surgeries. The procedures part of facial feminization will differ from patient to patient. Some patients may require more focus on the brow versus the chin or vice versa. However, regardless of the procedures part of facial feminization, the main goal of facial feminization is to soften the features. This leads to a more feminine appearance.
Following facial feminization, transgender women often see a decrease in gender dysphoria and natural looking femininity. It is generally safe to combine multiple procedures in healthy patients.
Facial procedures that are sometimes included in Seattle facial feminization consist of:
Midface Lift

Chin/Jaw Reduction

Hairline Advancement
Countless other facial plastic surgeries are often part of facial feminization in Seattle. Dr. Jonov can determine the best procedures to achieve the results you want. To schedule a consultation at Seattle Plastic Surgery, call us at 206-324-1120 or contact us online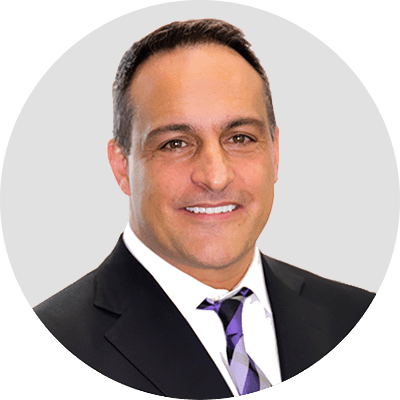 Dr. Jonov is a cosmetic surgeon who specializes in plastic surgeries of the face, breast, and body at Seattle Plastic Surgery.