A facelift can be mistaken as a standard procedure that plastic surgeons perform using a cookie cutter approach. This couldn't be further from the truth. In addition for accounting for individual facial structures, facelift procedures widely vary between male and female patients.
Females have historically comprised the majority of facelift patients and generally experience shorter surgery times. Ladies also typically have more options for incision placement. Facelifts for men, on the other hand, require different techniques because of key anatomical differences. Men have thicker skin due to testosterone production and a richer blood supply to the face. Due to this, a facial plastic surgeon must use precise techniques to account for this and ensure a safe surgery.
Additionally, facelifts for men present unique considerations of incision sites. Female patients usually have longer hair they can use to cover scarring while they heal. Men often do not have this, which can mean that different incision sites must be used to minimize visible scarring.
Choosing a board-certified facial plastic surgeon with experience performing male facelifts is vital to getting good results. To schedule a consultation with Dr. Santos at Seattle Plastic Surgery, call us at 206-324-1120 or contact us online using the form on this page.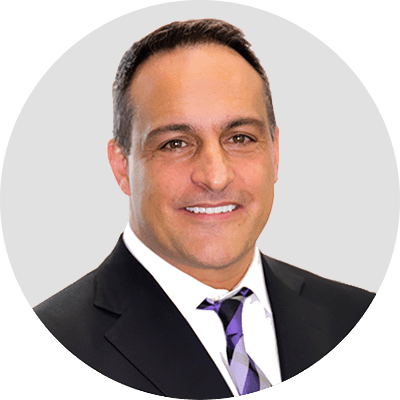 Dr. Jonov is a cosmetic surgeon who specializes in plastic surgeries of the face, breast, and body at Seattle Plastic Surgery.