Wishing to rid themselves of baggy, tired skin under their eyes, more and more men are choosing cosmetic surgery. Blepharoplasty, commonly known as a eyelid surgery, can give men or women back the smoother, more awake appearance they lost with age. If you live in or near Seattle, contact Dr. Craig Jonov for a consultation to see if eyelid surgery is right for you.
A recent study found that those undereye bags are the result of fat deposits near the lower eyelid that accumulate as we age. In contrast, the rest of the face loses fat with age. Previous theories said undereye bags might be due to fluid buildup or sagging skin. Blepharoplasty helps correct undereye bags by removing excess fat from under the eyes.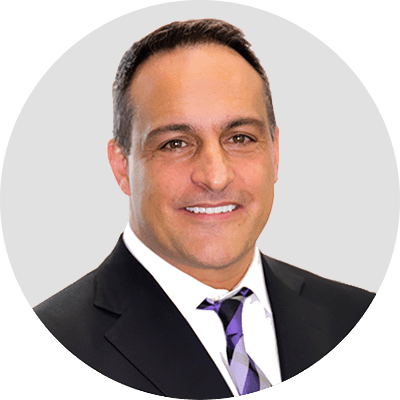 Dr. Jonov is a cosmetic surgeon who specializes in plastic surgeries of the face, breast, and body at Seattle Plastic Surgery.