Blepharoplasty is a plastic surgery that removes excess skin and fat either above or below the eyelids. Also known as an eyelid lift, Dr. Santos performs many eyelid surgeries every year. Considering the surgery takes place around the eyes, many patients inquire about the blepharoplasty recovery at their consultation. 
Recovery time and experience is highly individualized per patient. Some patients may recover quickly and have few side effects, while others may take much longer to recover. Typically, you can gain some insight into your generalized recovery timeline when you give Dr. Santos your medical history and insight into your lifestyle. 
In general, the length of a blepharoplasty recovery is around seven to ten days. At the ten day mark, the majority of visible and uncomfortable side effects have subsided in most patients, and many return to work before then. Some swelling may still occur for a month or more, but it should become nearly imperceptible, and easily covered with makeup. 
As mentioned, most patients return to work within seven days. Dr. Santos will monitor your recovery closely to give you an accurate timeline of your blepharoplasty recovery. To schedule a consultation with Dr. David Santos at Seattle Plastic Surgery, call 206-324-1120 or contact us online.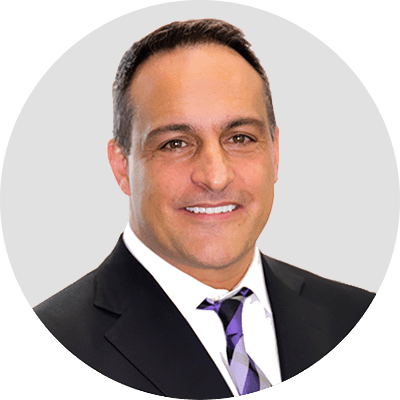 Dr. Jonov is a cosmetic surgeon who specializes in plastic surgeries of the face, breast, and body at Seattle Plastic Surgery.