Experts are skeptical about a cosmetic procedure called the stem cell facelift that claims to rejuvenate the face in a less invasive manner than a traditional facelift. The procedure, which is being performed by a small number of plastic surgeons in the U.S., involves isolating stem cells from a patient's own fat and injecting them into the face.
Experts say there is little evidence of whether the stem cell facelift is effective and how it works. Dr. J. Peter Rubin, an associate professor of plastic surgery and co-director of the Adipose Stem Cell Center at the University of Pittsburgh, says that while he's excited about the potential of stem cells for cosmetic uses, there are many unanswered questions, and that claims are being made that are not supported by evidence.
Rubin think it's possible that injected stem cells could create new collagen and blood vessels, which they've been shown to do in animals studies, but such results havenâ??t been proved in humans. He says that no one really knows how the stem cells are behaving, and points out that fat injections on their own alone can improve a person's appearance without stem cells.
Plastic surgeon Jeffery Kenkel, MD, agrees with Rubin. "We simply don't know enough about the safety and efficacy of these procedures. One of the major unanswered questions is whether the stem cells actually contribute to any of the positive effects that might be observed, or whether we are simply seeing the effects of injecting fat cells into the face, which can give the face a younger look," he says.
"Stem cells have incredible potential. But nobody knows exactly what they can do. So they're marketed to do everything," says Michael McGuire, past president of the American Society of Plastic Surgeons (ASPS). "In time, maybe a decade from now, science will tell the real story, but until then, marketing regarding stem cell face lifts should be considered fiction."
New Beauty reports that ASPS and the American Society for Aesthetic Plastic Surgery will be working together to test the legitimacy of the stem cell facelift. The L.A. Times article on the topic, "Stem cell face-lifts on unproven ground," is available online.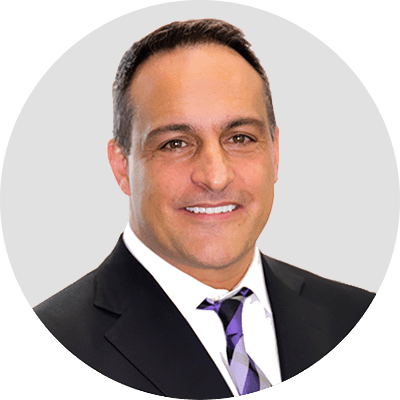 Dr. Jonov is a cosmetic surgeon who specializes in plastic surgeries of the face, breast, and body at Seattle Plastic Surgery.