Lifting the eyes is mostly associated with blepharoplasty surgery which is sometimes known as an eyelid lift. However, eye lifting is also coming to be known for creating the "cat eye" appearance which is popular among younger adults. This creates what is considered a more alluring eye appearance and slightly lifts the outer corner of the eye. But, how is this done? Does temple filler lift the eyes?
Yes, temple filler is the best non-surgical way to create the cat eye look. Adding volume to the temples can help naturally lift the eye. This is also sometimes done to address aging. It is normal to see volume loss in the temples as early as your twenties, especially if you lose a significant amount of weight.
During the procedure, your injector slowly injects hyaluronic acid filler into the temple area. If focusing on a cat eye appearance, they will likely inject more towards the bottom of the temple area because filling this area will help lift the eye. From there, they will even it out and temple filler can also help create the illusion of a heart-shaped face.
To learn more and schedule a consultation, call us at 206-324-1120. You can also reach out online via chat, contact form, and Price Simulator.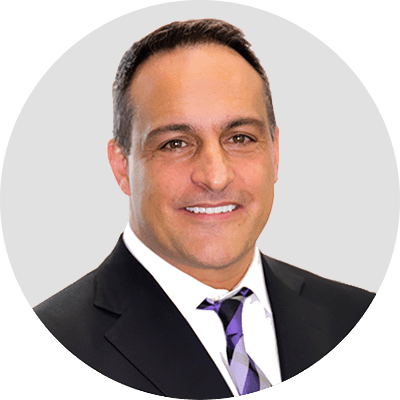 Dr. Jonov is a cosmetic surgeon who specializes in plastic surgeries of the face, breast, and body at Seattle Plastic Surgery.