Online you may come across several "hacks" for getting a slimmer neck and jawline contour such as biting down on certain tools or chewing gum. The philosophy behind these hacks is that you can strengthen the muscles and spot treat small pockets of fat. So, let's look into if this philosophy more and the question, "Does chewing gum help turkey neck?"
In pretty much all cases, no, chewing gum will not create a slimmer neck or jaw contour. In fact, it can strengthen your masseter muscle which can create more fullness towards the back of the jaw. This is sometimes desirable for men who want a square jaw, but otherwise, many do not like the aesthetic effect.
There are several options for improving the contour of your jaw and neckline. Depending on your anatomy and needs, Kybella, liposuction, neck lift, facelift, chin filler, jaw filler, and masseter Botox may all help create the contour you want.
You can learn more and schedule a consultation at 206-324-1120. You can also reach out online via chat, contact form, or Price Simulator.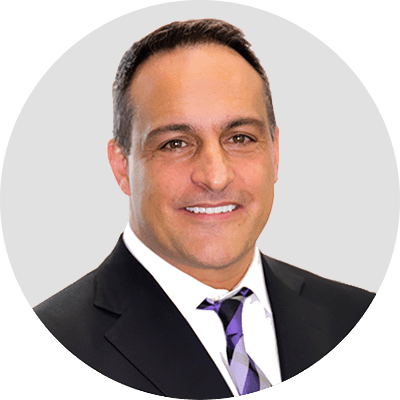 Dr. Jonov is a cosmetic surgeon who specializes in plastic surgeries of the face, breast, and body at Seattle Plastic Surgery.