While a new study finds that Botox injections may inhibit your ability to read othersâ?? facial emotions, the researcher did admit that it's a fairly subtle effect.
Published in Social Psychological and Personality Science, the study found that people who had Botox injections were significantly less accurate at reading othersâ?? emotions in photos compared to those who had Restylane injections.
Study researcher David R. Neal, PhD, a psychology professor at the University of Southern California, said, If you have a poker face because your facial muscles are paralyzed, you can't read others emotions as well. But he also pointed out that â??People are not becoming automatons. Itâ??s just a matter of weighing whether the aesthetic and self-esteem boost outweighs any subtle impact on your ability to perceive others emotions.â?
In the study, women who had their facial folds treated with Restylane were able to read others' emotional states with about 77% accuracy, while those who had Botox had 70% accuracy.
Why would Botox have this effect and not other fillers? According to Neal, evidence suggests that people use mimicry to register and label the emotional states of others, so something that limits one's ability to reproduce another person's expression of emotions, such as Botox which has a paralyzing effect on facial muscles in the immediate vicinity of the injection site â?? would likely impair oneâ??s ability to register or label those emotions.
Andrew Jacono, MD, a facial plastic surgeon in New York City who reviewed the study, said that the findings likely only apply to those who use excessive amounts of Botox.
When Botox is overdone, it doesnâ??t look right and people arenâ??t perceived in the right way, Jacono said. â??The goal is to try to make sure when you get Botox, it is done in a subtle way so you can look better and maintain your ability to emote and read others.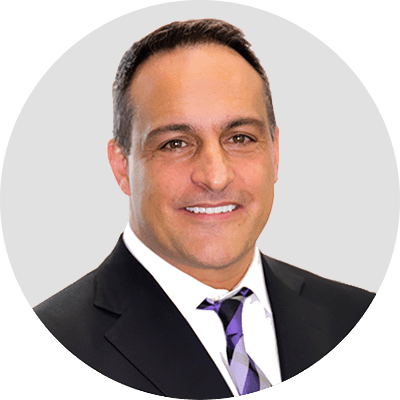 Dr. Jonov is a cosmetic surgeon who specializes in plastic surgeries of the face, breast, and body at Seattle Plastic Surgery.