At Seattle Plastic Surgery, we pride ourselves on being the premier breast experts in the Northwest. We offer many different types of breast surgeries in the Greater Seattle and Tacoma areas.
Breast Augmentation: Among the most popular plastic surgeries in the US and abroad, breast augmentation is a procedure that increases the size and enhances the shape of the breasts. We offer a variety of augmentation choices including saline, silicone, gummy bear and fat transfer.
Breast Lift: For those with sagging breasts, this breast surgery lifts the breast and can reposition your nipples along your chest wall during surgery. 
Breast Augmentation with Lift: This surgery combines a breast augmentation and a breast lift in one procedure to provide a fuller bust while correcting sagging tissue.
Breast Reduction: This breast procedure reduces the size of the breasts.  Often, there is a medical reason or need for the procedure. Removal of breast tissue will lead to a more proportionate look and be more comfortable in the long run.
Breast Revision: A breast revision most often replaces breast implants. Normally performed because a patient wants to switch out the type or size of their implants.
To schedule a consultation about a breast procedure at Seattle Plastic Surgery, call us at 206-324-1120 or Contact Us online.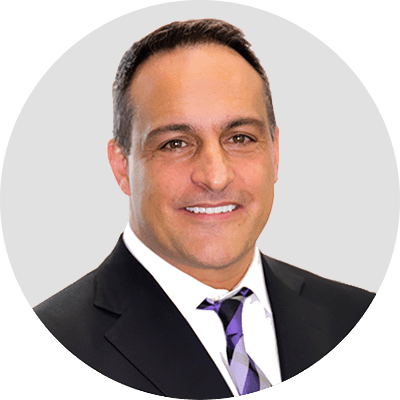 Dr. Jonov is a cosmetic surgeon who specializes in plastic surgeries of the face, breast, and body at Seattle Plastic Surgery.