When a cosmetic surgeon noticed that some migraine patients had a reduction in their headaches after undergoing endoscopic brow lift surgery, he developed a migraine surgery technique that involves "surgical deactivation" of "trigger sites" in the muscles or nerves that produce pain. A new study in Plastic and Reconstructive Surgery journal found that after five years, 88 percent of patients had less frequent or severe migraines.
The study also found that five years after surgery 59 percent of patients said their headaches were significantly better and 29 percent said their migraines were eliminated completely.
The researchers followed 69 patients after they had surgery to deactivate muscle and nerve trigger points in places like the forehead, temple and nose. In order to confirm the trigger sites prior to surgery, each patient was tested with Botox, and for most patients the surgery targeted at least two trigger sites.
The study also found that:
Average migraine frequency decreased from about eleven to four per month
Average migraine duration decreased from 34 to eight hours
Migraine surgery led to significant improvements in quality of life, with few serious adverse effects
An additional benefit to the migraine surgery is that patients may end up with fewer wrinkles, as well as fewer headaches. For those patients, commonly the aesthetic outcome is pleasing. They just look like they're less angry or are less serious, said Bahman Guyuron, MD, who developed the technique.
While more research is needed to refine the surgical techniques and to clarify the reasons for the effectiveness of surgical deactivation of trigger sites, the researchers wrote that â??the findings provide strong evidence that surgical deactivation of one or more trigger sites can successfully eliminate or reduce the frequency, duration and intensity of migraine headache, and the results are enduring."
However, experts say migraine surgery is probably only a good idea for those who've tried less invasive treatments first.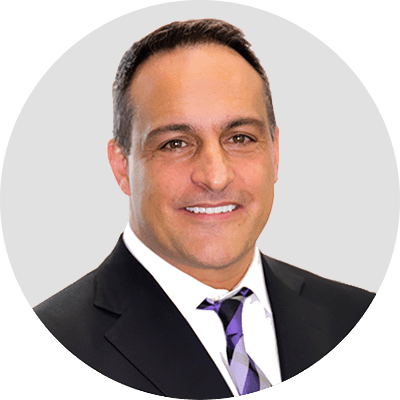 Dr. Jonov is a cosmetic surgeon who specializes in plastic surgeries of the face, breast, and body at Seattle Plastic Surgery.