For a limited time, Mentor Corporation is offering a very generous warranty on breast augmentation with their high quality MemoryGel implants. For surgeries completed between May 1st and December 31st, 2009, Mentor is offering up to $3500 in future financial assistance, along with their standard lifetime replacement policy.
This means that in the event of a ruptured breast implant, Mentor will replace the defective implant at no charge and pay up to $3500 for surgery, anesthesia, and facility fees.
This warranty is only available through appropriately qualified, licensed surgeons like Dr. Jonov, and only with the MemoryGel implants. If you're looking for breast implants with natural characteristics, these are a great choice. They're made of a cohesive silicone gel that acts like a solid substance but moves like natural breast tissue.
Contact Seattle Plastic Surgery for more information on breast augmentation with Mentor breast implants.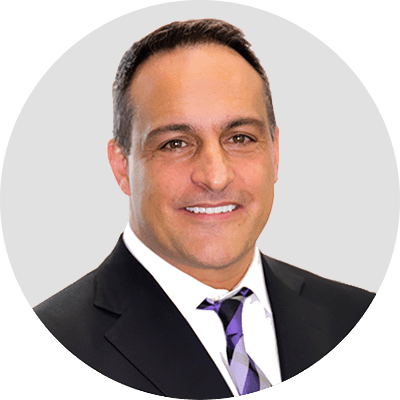 Dr. Jonov is a cosmetic surgeon who specializes in plastic surgeries of the face, breast, and body at Seattle Plastic Surgery.