A specialty bio-pharmaceutical company in California is conducting clinical trials on a Botox product that can be applied to the skin in cream formâ??no needles necessary, according to WCBS-TV in New York City.
Revance Therapeutics says that it will be two years before trials of their product RT001 are complete; then it is up to the FDA to decide whether to approve the drug, which is being tested for use on crow's feet.
In an interview with WCBS-TV, Dr. David Colbert, a New York City dermatologist, expressed concern about such a product. He says he worries that a Botox lotion would be so popular that black market versions would be sold online without oversight and that the potential muscle paralyzing effects could be dangerous.
I think it's a brilliant idea, but I'm more concerned about the welfare of people who would use it irresponsibly, he says.
In the early trials patients saw a moderate reduction in wrinkles around their eyes after using it for a month.
Dr. Richard Glogau, a clinical professor of dermatology at the University of California, San Francisco and a primary investigator for the study, said after early trials that Revance needed to rework the formulation so the drug would stay where it was applied and not spread to other parts of the body.
More doctors are beginning to voice their opinions about the product's potential. Dr. Anthony Youn, a plastic surgeon in Michigan, wrote on his website:"I think a huge application of this topical botulinum toxin is in sweat reduction. Could you imagine an antiperspirant stick with this product that lasts several months with each application and leaves no residue? I'd buy it!
Dermatologist Dr. Fredric Brandt of Miami said, The results are good, but they probably won't be as dramatic as [Botox] injections.
To view the WCBS-TV segment, go to http://wcbstv.com/video and search for Botox cream.
(before & after use of RT001 for 28 days; image via WCBS-TV)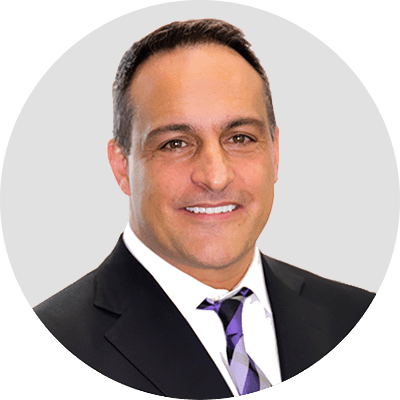 Dr. Jonov is a cosmetic surgeon who specializes in plastic surgeries of the face, breast, and body at Seattle Plastic Surgery.