Allergan is preparing to begin clinical trials to study whether the active ingredient in its eyelash enhancer Latisse, bimatoprost, could be used as a treatment for hair loss. Currently, Latisse is the only FDA-approved prescription product that stimulates the growth of eyelashes.
The first phase of the trials will have about 28 patients between the ages of 18 and 64. It will include men with moderate male-pattern baldness and women with moderate female-pattern hair loss.
Some doctors have already been using Latisse as an off-label treatment for baldness. Hair-restoration expert Dr. Alan Bauman has prescribed it for patients and reports they have had modest hair growth. He believes that Allergan will likely test a stronger concentration for the use on the scalp than the 0.03% bimatoprost found in Latisse.
Clinical studies demonstrated that 78 percent of Latisse users reported significant eyelash enhancement. On average, participants had lashes that were 25 percent longer, 18 percent darker and over 100 percent fuller.
Patients using Latisse generally see results appear some time between 8 and 12 weeks; by 16 weeks, the full effects become evident. Results aren't permanent, so patients must continue to use the product to maintain results.
Allergan is currently offering a free trial certificate for Latisse for those who donate a minimum of $20 to the Make-A-Wish Foundation. Besides the free trial, Allergan will double your donation.
Contact the office of board-certified Seattle cosmetic surgeon Dr. Craig Jonov with questions about Latisse. For more information on the clinical study for treating hair loss, visit the government's Clinical Trials website.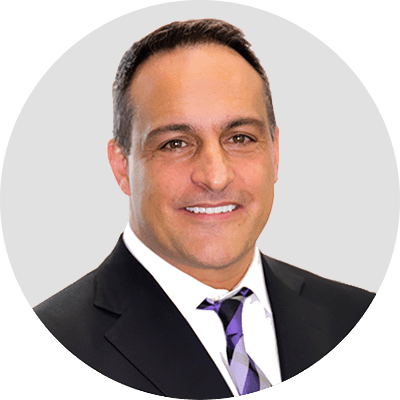 Dr. Jonov is a cosmetic surgeon who specializes in plastic surgeries of the face, breast, and body at Seattle Plastic Surgery.