The future might hold a non-surgical cosmetic procedure to get rid of the dreaded double chin. The pharmaceutical company Bayer has announced that it is launching tests for an injectable drug to combat the fat deposits that lead to a double chin.
In a statement, Bayer said that it's conducting clinical trials for ATX-101, an injectable drug "for the reduction of localized fat under the chin (submental fat)."
The clinical trial will include about 720 people from Britain, France, Germany, Belgium, Spain and Italy. Bayer's goal is to launch a product in Europe, Asia and South America in 2014.
"There is a huge demand for a safe, effective and approved injectable treatment for localized fat reduction," said Jean-Paul Ortonne, a French dermatologist involved in the trials.
How would the injectable work? Bayer spokeswoman Yvonne Moeller compared ATX-101 to "something like a tattoo." Between 40 and 70 tiny injections are administered into the fat cells over several sessions, with the amount depending on the size of the double chin and the person, she said.
She added that patients should start to see noticeable results after about 16 weeks.
While there is no mention of the U.S. in their current trials, if the injectable proves to be safe and effective for reducing a double chin, it's possible it may eventually be tested for use in the U.S. Until then, surgical procedures such as liposuction or chin surgery may be options for reducing a double chin. Dr. Jonov will suggest the procedure that will produce the best outcome for you during your consultation.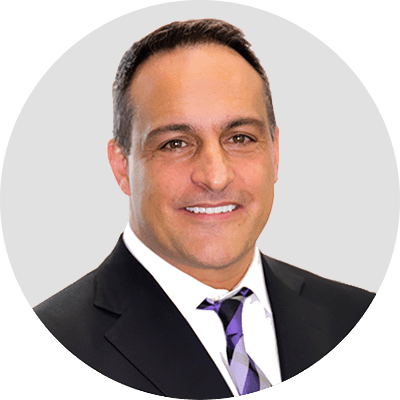 Dr. Jonov is a cosmetic surgeon who specializes in plastic surgeries of the face, breast, and body at Seattle Plastic Surgery.