The jawline is an area of the face that many men and women want to enhance. Most patients would prefer non-surgical methods and look to facial fillers. While jaw filler can enhance the look of the jaw, often the best place to inject filler for jawline enhancement is the chin. How does
A recessed chin, even if subtle, can cause the jawline to look more rounded and soft. This softness is typical in women, but some may find that their jawline is too soft, or desire a sharper jawline altogether. Men tend to want a strong chin and jawline. Performing a non-surgical chin augmentation where dermal fillers are strategically injected into the chin, Dr. Jonov creates more projection. 
The new projection subtly provides more projection to the chin. In turn, this causes the look of the jawline to lengthen and sharpen. A chin implant can have this same effect, although normally on a more dramatic and permanent scale.
The filler or procedure that will best define the jawline is dependent on your unique anatomy and goals. Some may benefit more from jaw fillers while others may prefer a chin implant. Fillers are more versatile, moldable, and are non-permanent. This allows patients to try them out and try out different fillers to find how chin filler can enhance the jawline .
To schedule a consultation at Seattle Plastic Surgery, call us at 206-324-1120 or contact us online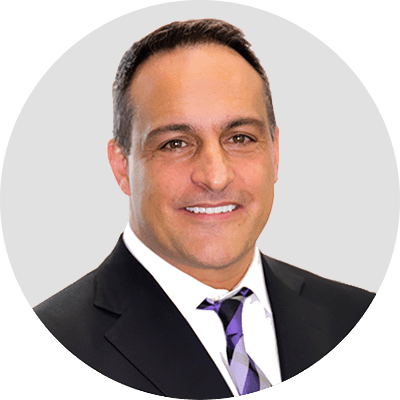 Dr. Jonov is a cosmetic surgeon who specializes in plastic surgeries of the face, breast, and body at Seattle Plastic Surgery.