All resurfacing procedures–including chemical peels–come with a small risk of hyperpigmentation. Patients with darker skin tones have a higher risk of experiencing hyperpigmentation. It is usually safe for dark skin patients to undergo a chemical peel, however, occasionally our master estheticians may recommend microneedling or another procedure instead. Some chemical peels will have a lower risk of hyperpigmentation, such as the VI Peel. Patients often wonder, "Can the VI Peel cause hyperpigmentation?'
The VI Peel is a medium strength peel that is less aggressive than other medium chemical peels. Due to the VI Peel's unique blend of acids and ingredients, it soothes the skin while it resurfaces. This more gentle approach reduces the risk of hyperpigmentation.
Additionally, good aftercare is key to preventing hyperpigmentation, especially post-inflammatory hyperpigmentation. The VI Peel comes with specialized aftercare specific to the procedure. This promotes your comfort, minimal peeling, and reduces the chances of an unsatisfactory result. The VI Peel is safe for all skin types and tones.
Overall, hyperpigmentation after a VI Peel is rare. Not only due to the peel, but also our master estheticians who ensure patients undergo the right procedures based on their goals. To schedule a consultation, call us at 206-787-0784. You can also contact us online via Price Simulator™, chat, or contact form.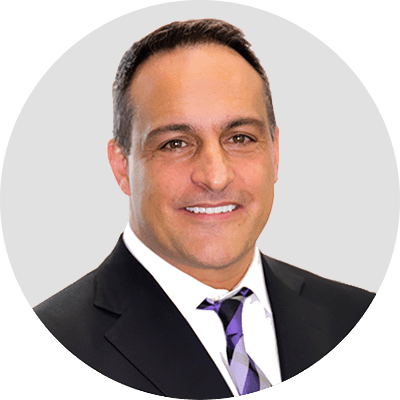 Dr. Jonov is a cosmetic surgeon who specializes in plastic surgeries of the face, breast, and body at Seattle Plastic Surgery.