Can You Reconstruct Breast Without Implants?
Breast reconstruction is a term that refers to any procedure that aims to restore a normal looking breast following an injury or breast removal, due to a deformity, or because of botched breast surgery. This can include several surgical techniques and a common question patients seeking breast reconstruction is, "Can you reconstruct breast without implants?"
Ultimately, it depends, but it is possible. Each patient will have a unique case which may or may not require breast implants to provide optimal results. In cases where a patient experienced a botched surgery, implants are not always necessary. However, for mastectomy patients wanting to restore breasts, implants are likely necessary. Breast implants are also the main recommendation for treating tubular breast deformity.
However, with this in mind, every patient has a particular situation and anatomy. Therefore, in your specific case, it is best to consult with a qualified plastic surgeon like Dr. Jonov to discuss your options and what results you could expect with and without breast implants.
To learn more and schedule a consultation, call us at 206-324-1120. You can also reach out online via chat, contact form, or Price Simulator.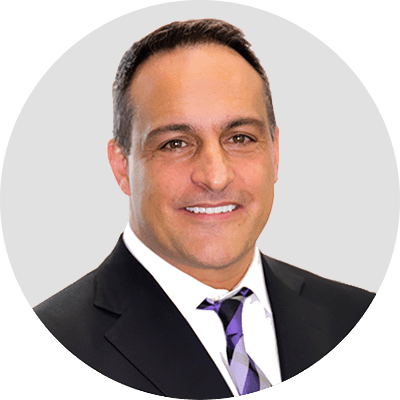 Dr. Jonov is a cosmetic surgeon who specializes in plastic surgeries of the face, breast, and body at Seattle Plastic Surgery.