An oxygen facial is a non-abrasive facial treatment that infuses nutrients and antioxidants into the skin using a stream of highly pressurized oxygen. Patients often find it relaxing and do not experience any side effects following the facial. Due to this, patients often ask, "Can I wash my face after an oxygen facial?"
Our master estheticians tend to recommend waiting a full day before washing your face. This is because cleansing can wash away many of the benefits of the oxygen facial. An oxygen facial deeply cleanses and clears pores during treatment. Your master esthetician may okay applying moisturizers and sunscreen soon after an oxygen facial.
While you may not cause any irritation or damage to your skin, it can effectively undo many of the benefits. Therefore, do not wash your face too soon after an oxygen facial. If you also had another treatment at the same time such as chemical peel or microneedling, you may need to wait longer before washing your face or applying any product.
To learn more and schedule a consultation, call us at 206-324-1120. You can also reach out online via chat, contact form, or Price Simulator.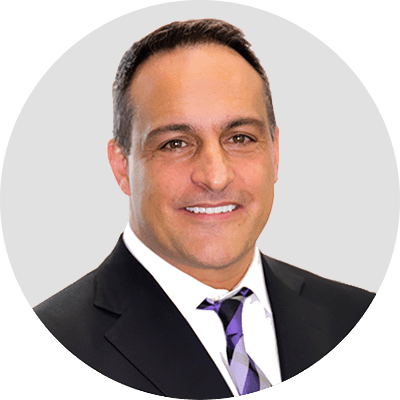 Dr. Jonov is a cosmetic surgeon who specializes in plastic surgeries of the face, breast, and body at Seattle Plastic Surgery.