A breast lift is a plastic surgery procedure that removes extra skin from the breasts and lifts the breasts into a perkier position. Breast sagging has a variety of causes and is a normal part of the aging process. Once sagging is corrected, patients often love their results and want to know, "Can breasts sag after a lift?"
One of the greatest factors in breast sagging is gravity. Unfortunately, the force of gravity is something that will continue to pull down on the breasts for the rest of your life. Therefore, following a breast lift, the breasts can begin to sag again. However, it often takes several years, if not decades to see them fully return to their initial point of sagginess. 
A few ways you can prevent future sagging after a breast lift include not having children after surgery. Dr. Jonov typically recommends that patients are finished having children and nursing before surgery. Also, always keeping your breasts properly supported can help prevent future sagginess.
To learn more and schedule a consultation with top Seattle plastic surgeon, Dr. Jonov, call us at 206-324-1120. You can also reach out online via chat, contact form, and Price Simulator.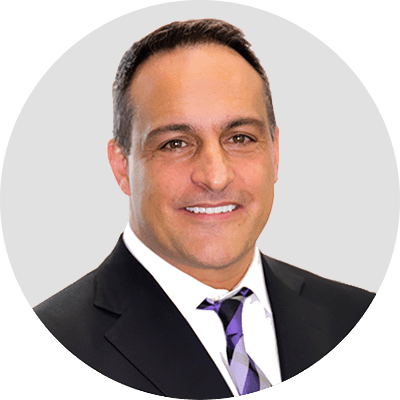 Dr. Jonov is a cosmetic surgeon who specializes in plastic surgeries of the face, breast, and body at Seattle Plastic Surgery.