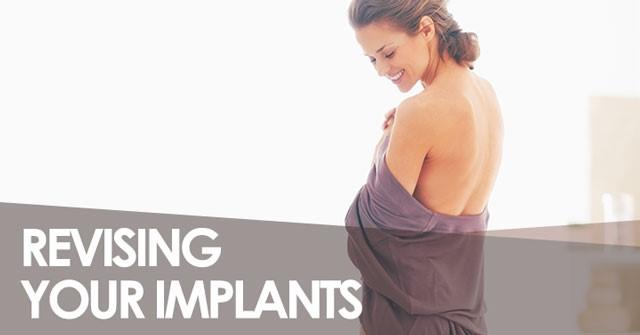 If you are no longer happy with your breast implants, or you think that it's time your breast implants need to be replaced, talk to Dr. Jonov about the breast implant revision procedure. This procedure is designed to restore feminine contours and may involve trading out your current implants for a different size, filler, profile, or a newer model. Undergoing a breast implant revision procedure may be just what you need to feel better about your body again and maintain your ideal silhouette. If you are looking for a change or just want to make an investment in yourself, schedule your consultation with Dr. Jonov as soon as possible.
Am I Ready for a Breast Implant Revision Procedure in Seattle?
There are several reasons why women undergo a breast implant revision procedure. These include:
Changing the size or shape of existing breast implants
Restoring your natural silhouette by having breast implants removed
Getting a new set of breast implants after a botched procedure from another surgeon
Alleviate discomfort from existing implants
Restore correct positioning of existing implants
Correct any wrinkling, drooping, or sagging associated with existing implants
Restore implants after an implant rupture or leakage
If you have had implants for quite some time and are experiencing some discomfort after a rupture or capsular contracture, you may decide to have the implants removed permanently. This can be a viable option for women who no longer want implants and are not looking to replace their implants with the same size or shape. Ultimately, the procedure can help to improve your silhouette and make you feel more confident about your appearance.
Breast Implant Revision After a Failed Breast Augmentation Procedure
Women who undergo a breast augmentation procedure run the risk of being left with a breast deformity or having uneven breasts. This can be devastating for most and may have a negative effect on the patient's self-esteem and self-confidence. A breast implant revision procedure can be performed to correct any problems from the original implant procedure. This may involve repositioning the implants, replacing the implants, or removing the implants entirely to perform another breast augmentation in the future. Learn more about the breast implant revision procedure by scheduling your consultation with Dr. Jonov today!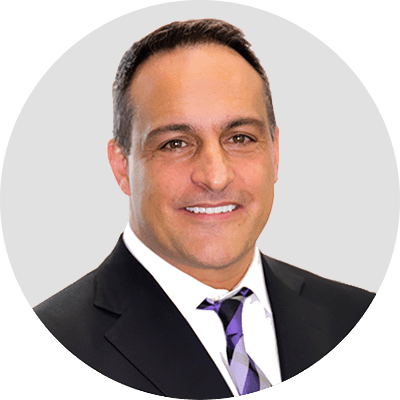 Dr. Jonov is a cosmetic surgeon who specializes in plastic surgeries of the face, breast, and body at Seattle Plastic Surgery.