In a survey discussed in the May issue of Plastic and Reconstructive Surgery, at least 98% of those woman who elected to undergo breast augmentation surgery reported being satisfied with their procedure, powerful numbers when compared to other surgical procedures. This study, which evaluated 225 female breast augmentation patients, involved interviews at their one month post-surgery appointments, and then at future follow-up appointments. In addition to the near-universal satisfaction, more than half of these women reported that their experiences were perfect, giving them a 10 out of 10 in procedure satisfaction.
Breast Augmentation Has Major Impact on Self-Esteem
Of the 225 women who were surveyed, 92% stated that their surgery had improved their self-esteem. And 64% said that their quality of life had definitely improved. The augmentation also had a dramatic impact on the way these women viewed their breasts, with 86% feeling self-conscious about them before the surgery, and only 14% feeling self-conscious about them afterwards. Regarding possibly the most difficult question in the breast augmentation decision, 85% of women felt that their new breasts were just right in size, while 13% wished that they were larger and 2% wished they were smaller. 99% of women were satisfied with the placement of the incisions, and 75% stated that the firmness of their new breasts was also just right. Most women participating in the survey decided to have saline breast implants placed, rather than silicone, and the average breast implant size was 390cc. The average age of these women was 34, and the survey was compiled over a five-year period. According to the American Society of Plastic Surgeons, breast augmentation was the most popular type of cosmetic surgery in 2012. There were more than 286,000 breast augmentation procedures performed, beating out liposuction, tummy tucks, rhinoplasty and brow lifts, which were many of the other most popular procedures during 2012. Photo by Jerry Bunkers on Flickr.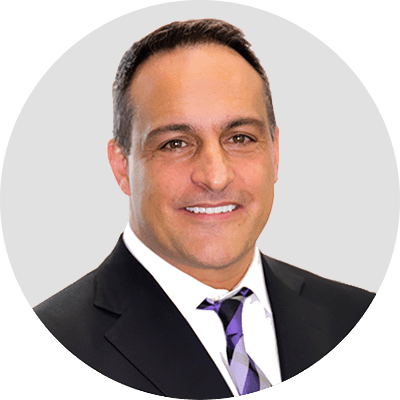 Dr. Jonov is a cosmetic surgeon who specializes in plastic surgeries of the face, breast, and body at Seattle Plastic Surgery.