Botox can reduce post-operative pain in women who get silicone implant breast reconstruction after a mastectomy, according to Dr. Allen Gabriel, who presented his study at the recent International Society of Aesthetic Plastic Surgery Congress.
Dr. Gabriel, a plastic surgeon in Vancouver, Washington, did a 30-patient clinical trial for this off-label use of Botox that demonstrated that botulinum toxin A addresses the sources of severe pain associated with the procedure.
Silicone breast implantation usually involves the positioning of a temporary expander implant between layers of the chest muscle, which is filled with water to create a pocket where a permanent implant will reside. According to Dr. Gabriel, the muscle often contracts and spasms in response to the expansion, causing the patient pain.
Dr. Gabriel, along with his collaborator Dr. G. Patrick Maxwell, theorized that Botox injections could offer relief by temporarily paralyzing the muscle so that fewer spasms occur, resulting in less pain.
"The use of [botulinum] is changing the reputation of expanders as a painful part of breast reconstruction," Dr. Gabriel said. "Before we started using [botulinum], patients leaned toward autologous reconstruction because of anxiety about expander pain. Now, patients are more inclined to choose expanders."
The clinical trial assigned 30 breast cancer patients who were all getting a mastectomy with silicone implant breast reconstructionâ??into two groups: one group received Botox injections in the chest muscle and the other received injections of saline solution as a placebo.
The women who received the Botox injections were more comfortable after surgery than those who received placebo, Dr. Gabriel said. He measured patient responses three times during and after the procedure. He also noted that during days 7 to 45 of the recovery period, those that received Botox injections used significantly fewer doses of narcotics and muscle relaxants.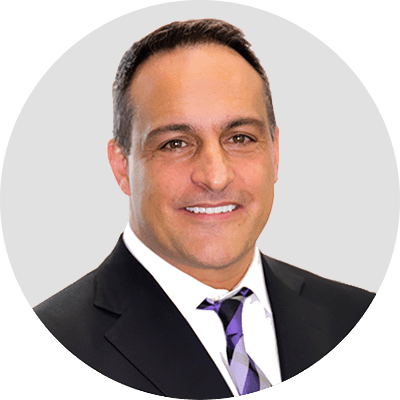 Dr. Jonov is a cosmetic surgeon who specializes in plastic surgeries of the face, breast, and body at Seattle Plastic Surgery.